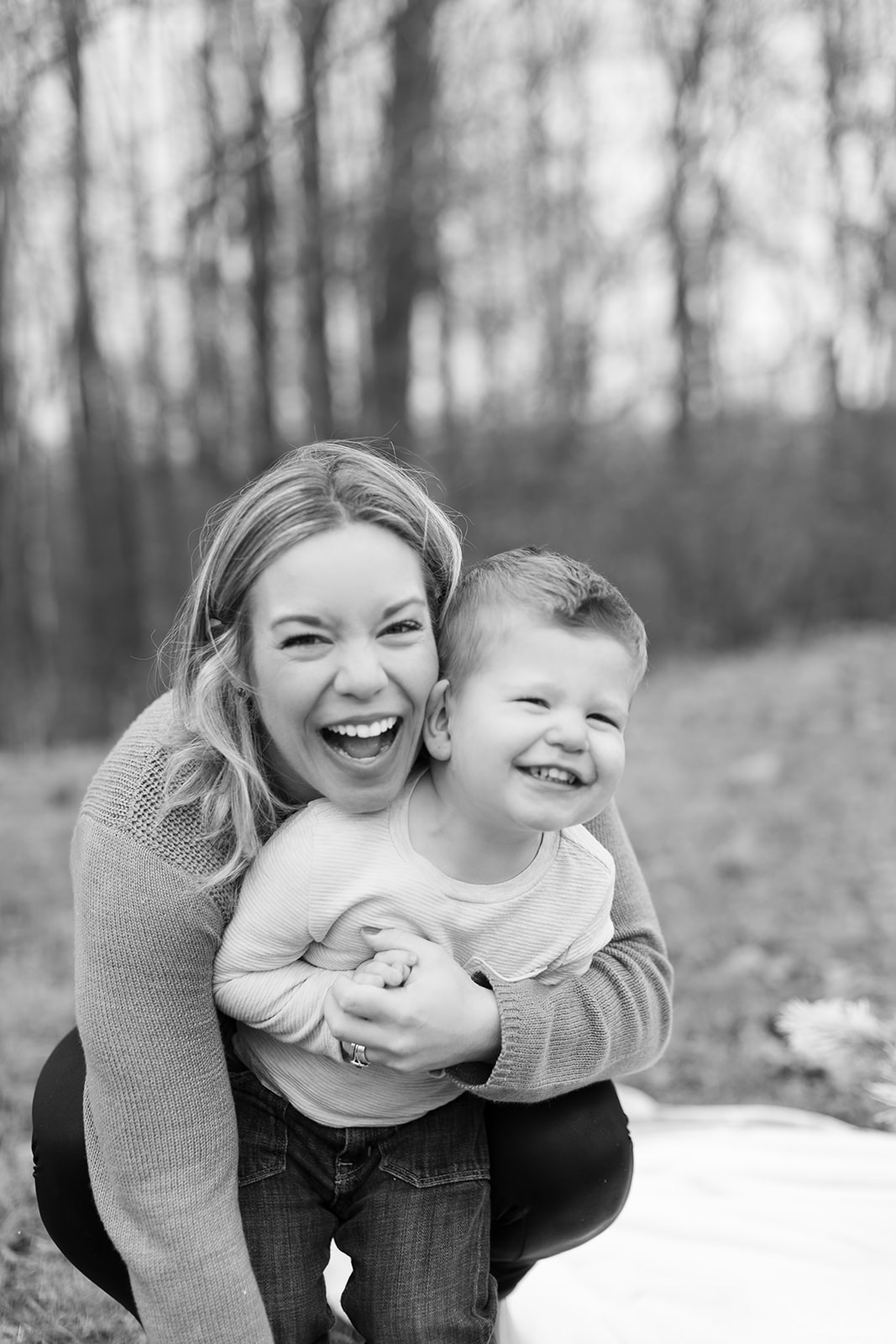 Unlike other nutrition trackers, Sarah's Mindful Eating Journal will guide you through the process of listening to your body so you can feel your absolute best. Food and wellness should cultivate joy. With this tool, you will begin the habit of tracking natural hunger cues, food symptoms, & other aspects of eating intuitively so you can enjoy your food and fuel your body in ways that truly serve you.
You'll be prompted to track:
What you ate but, more importantly, why you ate
Levels of hunger, satisfaction, mood, & physical results (made easy with checkboxes & rating scales)
Sleep times & quality
Notes on your eating environment
Physical activity & how it made you feel
Daily & monthly reflections to help you analyze results & make meaningful changes
Daily positive affirmations
More Resources That Kick Some Serious Butt!