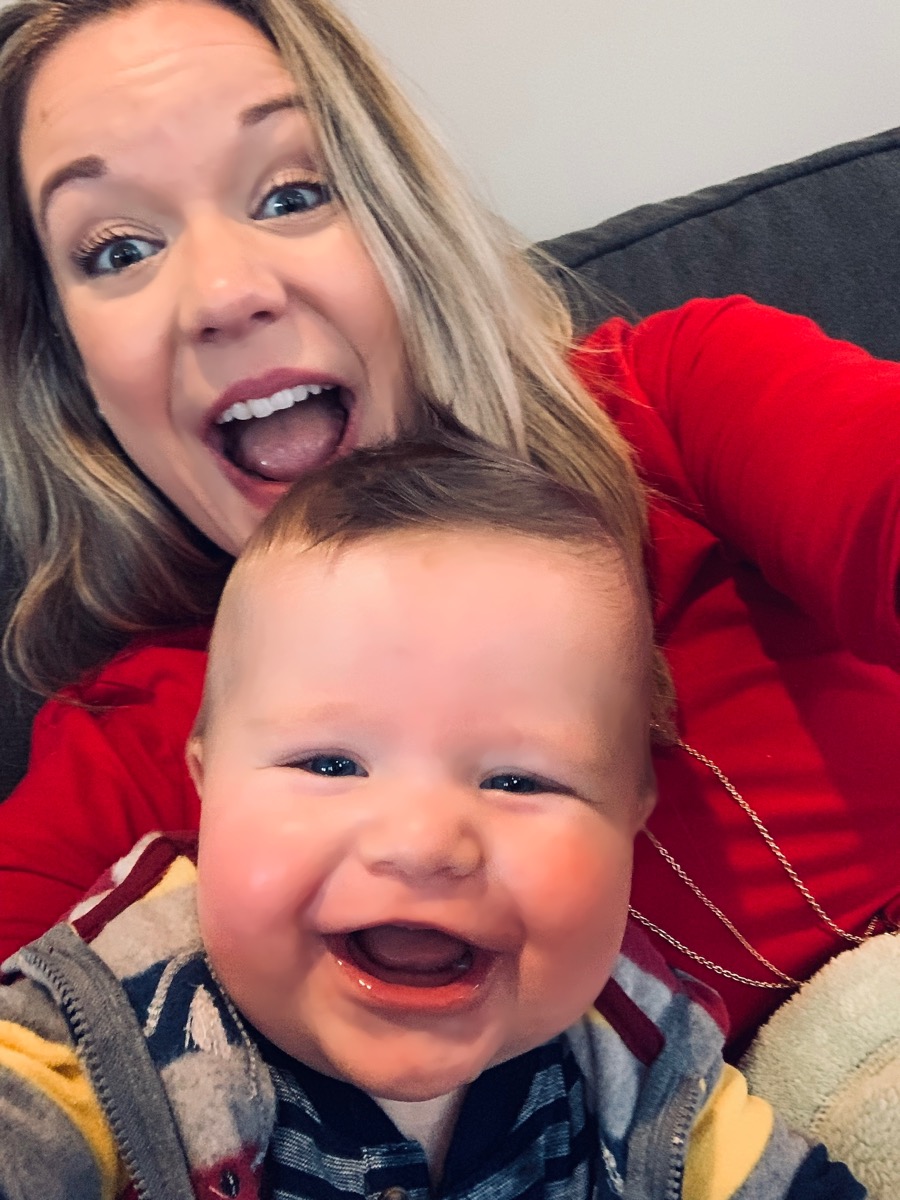 I am so excited for you!
This Course Book is a game changer!
This course book is designed to be a convenient compilation of all the written course materials. With the goal of elevating your experience, this book also serves to keep all of your course notes, thoughts, & reflections in one handy place so you can stay organized & revisit past past lessons. This book also includes additional pages with space to execute activities, exercises, & journal prompts for the course.
This is a pdf version of the book. If you are in the greater Morgantown, WV area you may request a spiral bound hard copy.  
Due to the downloadable content & low cost of this product, we do not offer refunds.
More Resources That Kick Some Serious Butt!