HELPING WOMEN CREATE POSITIVE CHANGE IN THEIR LIVES, AND THE LIVES OF THEIR FAMILIES, BY IMPROVING THEIR COMPLETE WELLNESS MINDSET.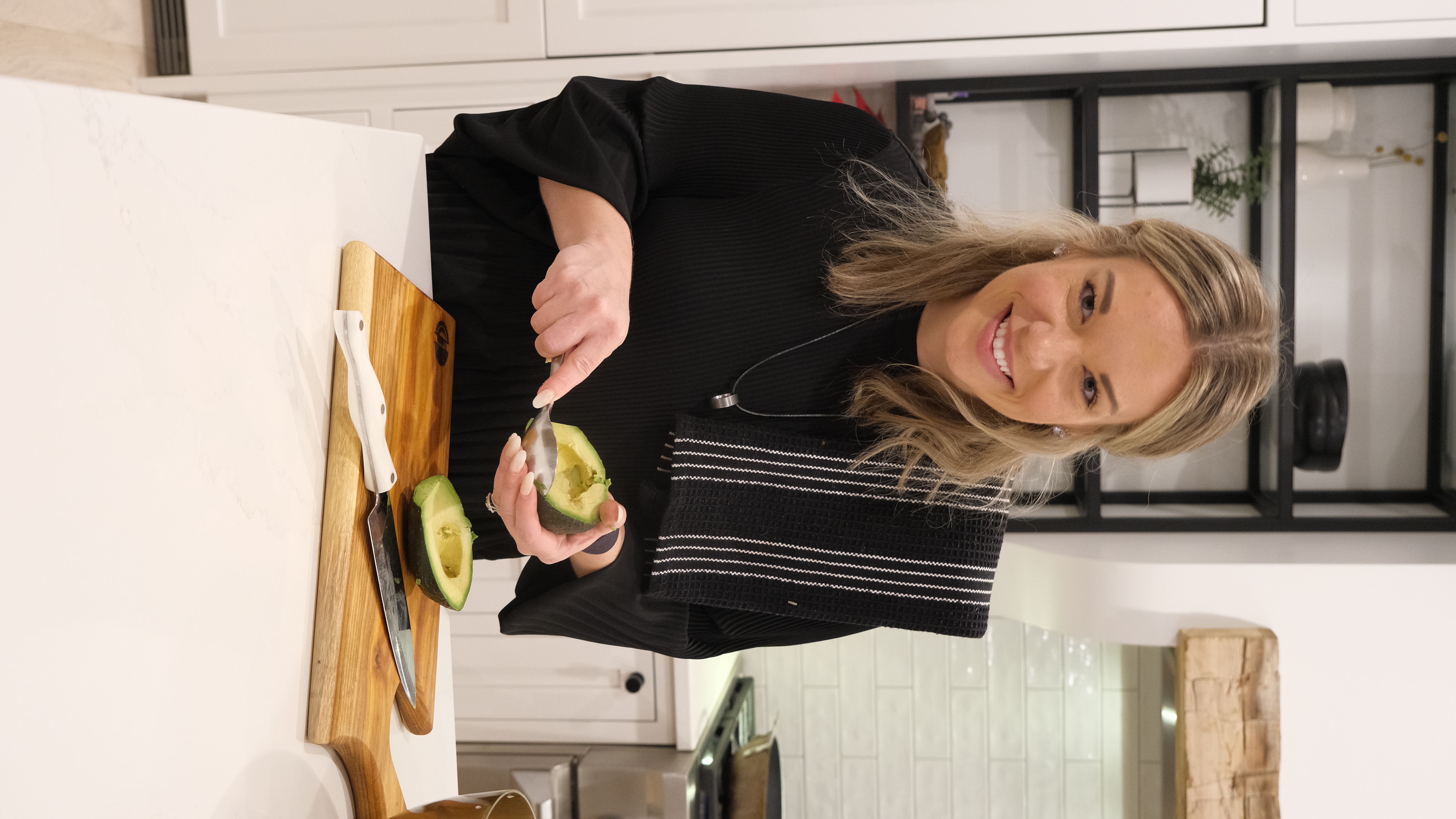 I am a woman of faith, widow to my heavenly husband Jeff, solo mom raising two tiny men Arlen & Mackie, and a business owner focused on creating healthier families and communities.
I do that through: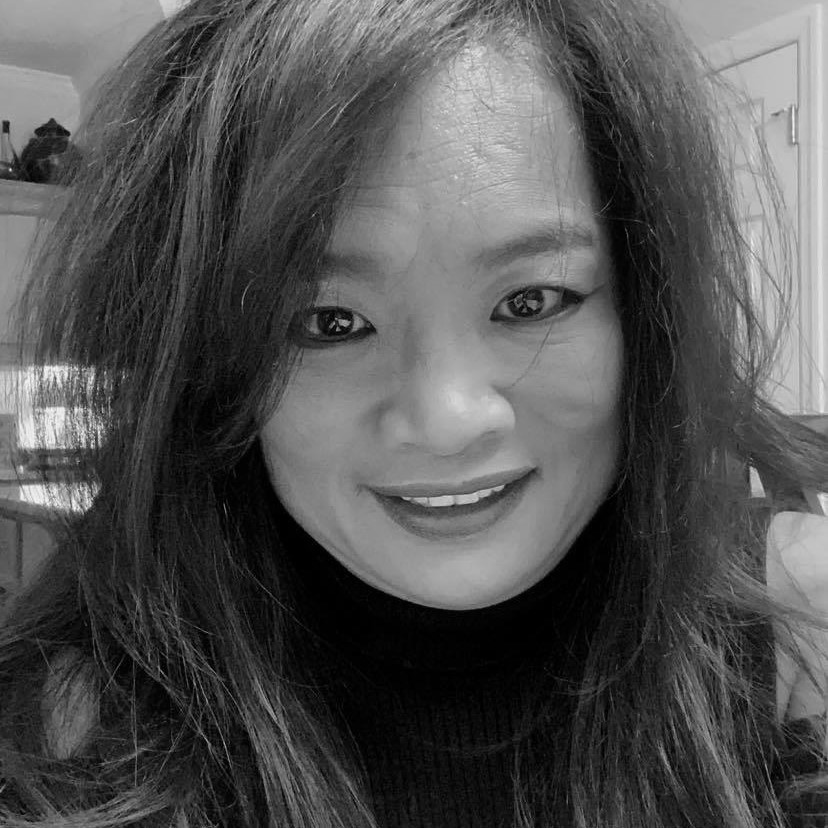 Maria Sedney
This course was a course like no other in which I've participated. I've been involved in a number of programs throughout my fitness journey and while I was able to walk away with positive tools from each of them, I feel that this course got to the root of my issues regarding healthy living… my personal mindset. The information I gathered was invaluable in that it encouraged me to look at my own belief systems about myself and really look at the 'whys' of how those belief systems were sparked. It helped me to truly see how my own negative self-talk, body image and standards in my mind affected my self-worth (or lack thereof) and confidence.
Working toward finding love for myself, for who I am and what I look like, and respecting, listening and trusting my body were just a couple of positives that I was able take away from this course. I found that the grace is allowing me to continue to move forward unlike in the past when a failed day would derail the entire journey.
I think what you will find through Sarah's words and encouragement is that the answer to your questions regarding your goals (fitness, weight loss, better mother, wife, employee, etc.) relies within YOU. The answers and knowledge have been there all along. And only YOU can make the necessary changes towards your defined success. This course walks you through that mindset work. Sarah guides you through this journey quite nicely with lots of organized knowledge and love.
If you don't do anything else throughout the 28 days – just listen. I assure you that you will walk away with at least one thing that will help you on your journey. And if you walk away with even just one thing – it was a successful 28 days. It was for me!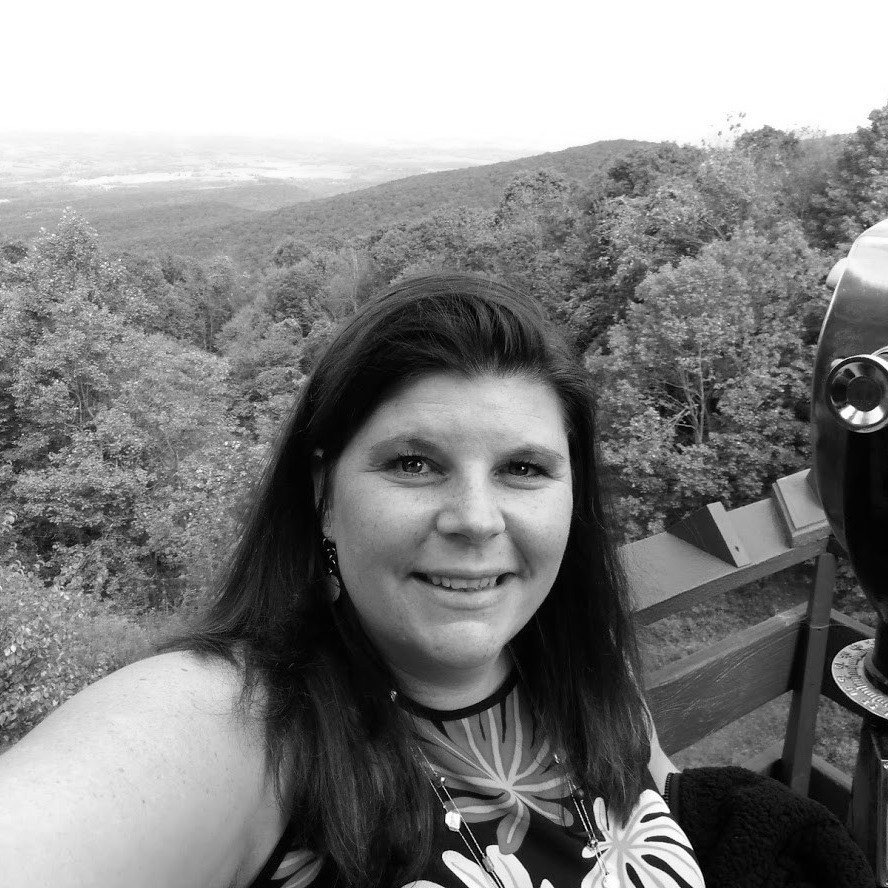 Julie Hoyt
After decades of self body image issues that were traumatic and detrimental to my well being, I decided to give this mindful eating course a try. I had NO idea how much my mindset was affecting my health physically, mentally, and emotionally! This course has really helped turn around my decades of yo-yo dieting, into learning how to listen to, appreciate, and feel good in my body. All while helping me to become healthier for lifelong goals. I am beyond grateful that I had the opportunity to be part of this continually supportive group and learn from the amazing Sarah, who cares about each of us, just like family!

POTENTIAL PODCAST
SUPPORTING COMMUNITY & HELPING OTHERS RECOGNIZE THEIR FULL POTENTIAL.
Exploring various topics relating to complete wellness. - Physical, mental, emotional, social, & spiritual.

There is no heavier burden than an unfulfilled potential. – Charles M. Schulz