Beginning Again On January 29!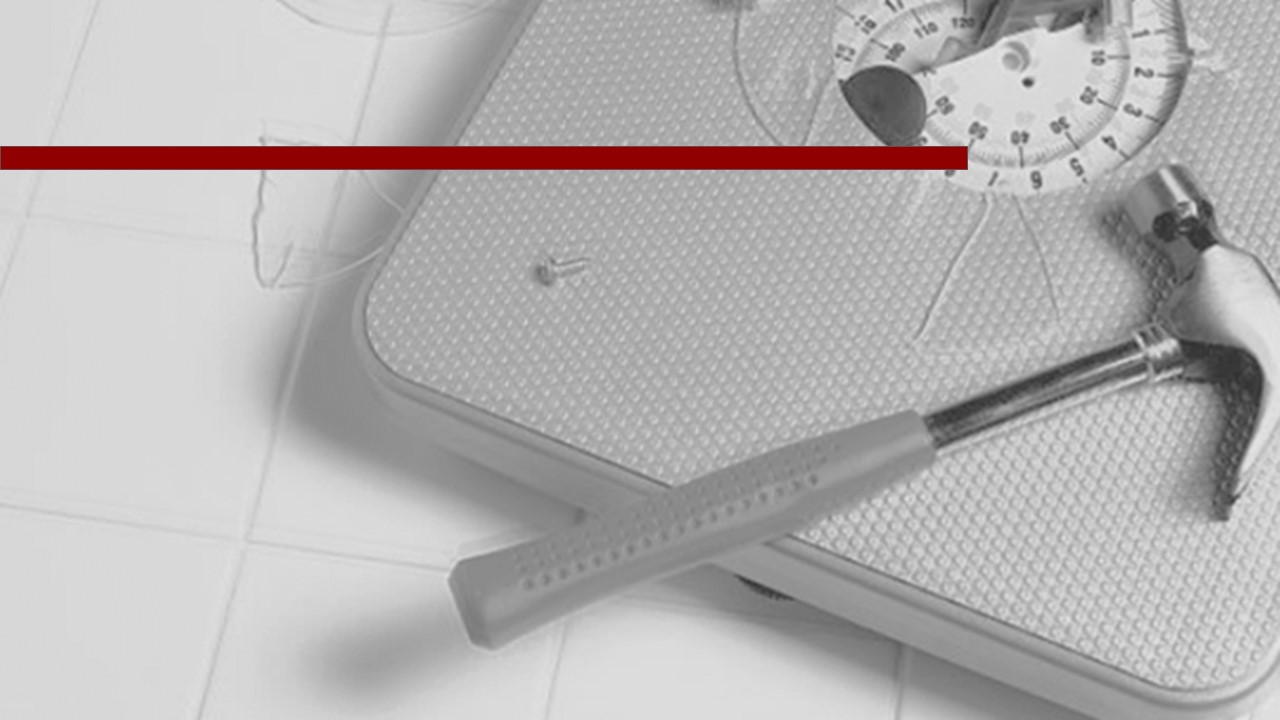 Helping busy women learn to appreciate their body, cultivate self-compassion, practice mindful eating & positively change mindset around health & wellness.
What's Included? 
Daily audio lessons so you can listen on the go.

Daily lesson sheet with a short written summary of the lesson, positive affirmations, & inspiring quotes.

Daily task checklist with actionable exercises, journal prompts, quizzes, & challenges that can be completed at your own pace.

Guided affirmation audio recording to help you begin a valuable self-compassion practice.

Access to ongoing participant-only facebook group for accountability, community, & support.
What To Expect?
An introduction presentation to set you up for success.

A history lesson about female body image in the U.S. – This is mind blowing stuff!

Lessons to help you get to know yourself & your personal history with food & body image.

Tactics for appreciating & showing yourself love & care. – We cannot make positive changes in our lives until we start to show self-compassion.

Exercises for practicing mindful eating.

Guidance on viewing food from a perspective of self-compassion instead of self-control.

Exploration of the science around why diets do not work.

Support & encouragement throughout this journey in a small group setting.

A positive mindset shift to help you feel amazing in your body & to find joy in the eating experience!

Access to an ongoing online community that will continue after the course ends.
Do you…
Feel shame about your body or weight?
Try many different ways to lose weight, including various weight loss programs?
Feel guilt if you eat a "bad" or forbidden food & compensate by cutting back on food or adding extra exercise?
Feel you aren't good enough?
If you answered yes, this course is for YOU!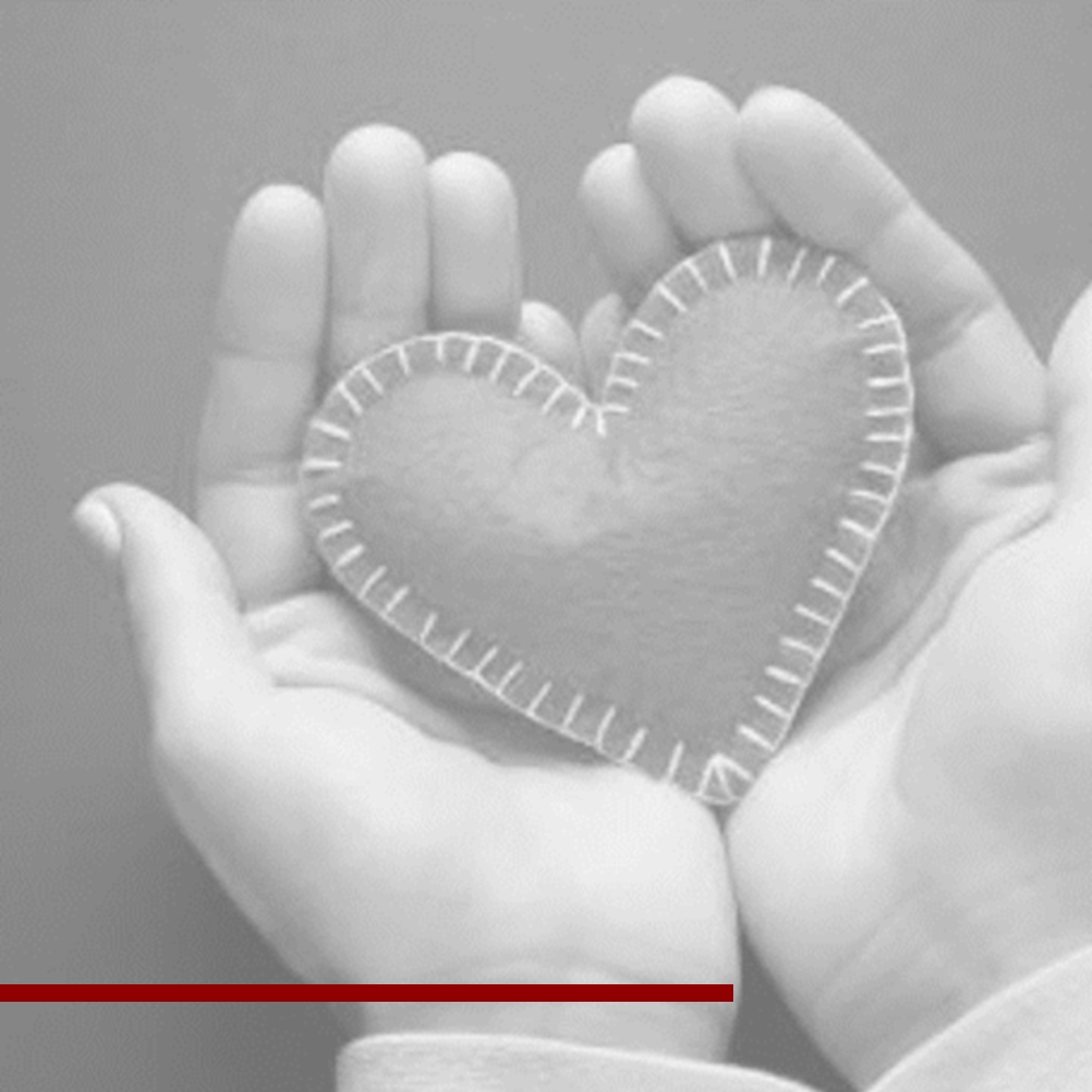 Self-Compassion
Everything begins with self-compassion. To start our first module, we focus on understanding self better. From there, you will learn tactics for appreciating & showing yourself love & care.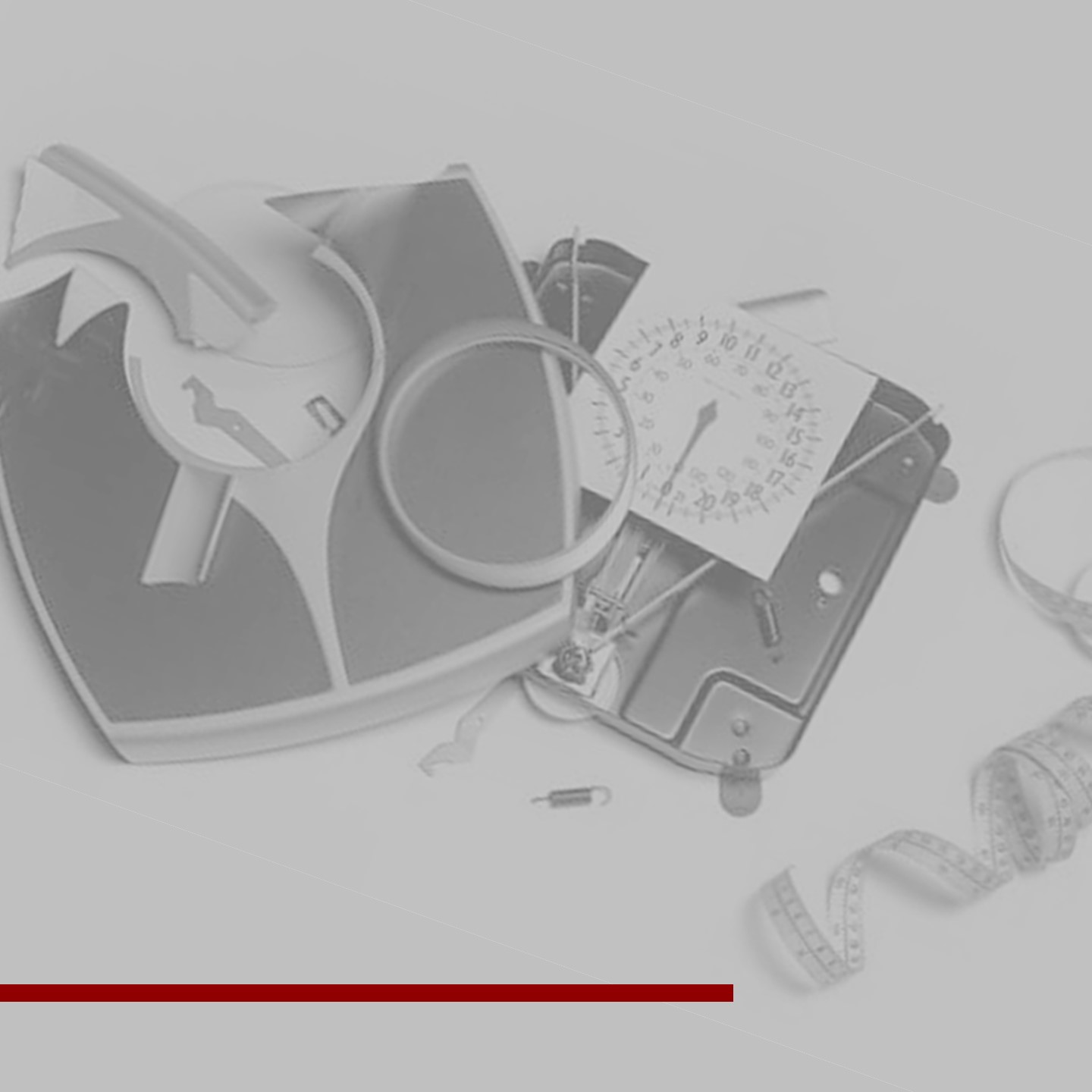 Diet Mindset
Next, I'll walk you through exercises to help you understand your current mindset around diets, food, & your body. We'll then work to reframe mindset around health & body image.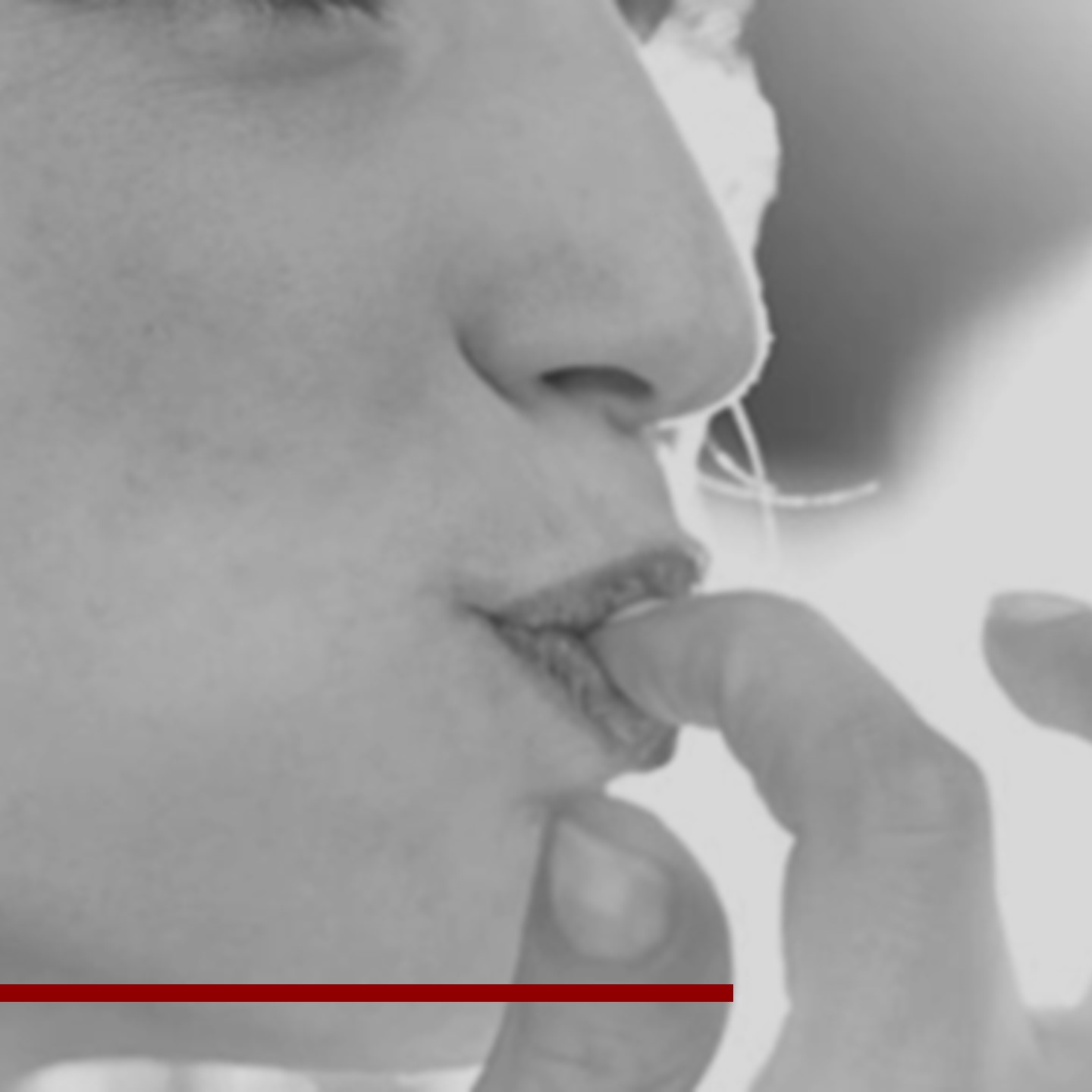 Mindful Eating
We then begin the practice of mindful eating. You will start to apply your newfound self-compassion to a positive relationship with food & body. This is the beginning of a beautiful journey to nourishing yourself with food & movement that makes you feel amazing.
"After decades of traumatic, and detrimental to my well being, self body image, I decided to give this mindful eating course a try. I had NO idea how much my mindset was affecting my health physically, mentally, and emotionally! This course has really helped turn around my decades of yo-yo dieting, into learning how to listen to, appreciate, and feel good in my body. All while helping me to become healthier for lifelong goals. I am beyond grateful that I had the opportunity to be part of this continually supportive group and learn from the amazing Sarah, who cares about each of us, just like family!"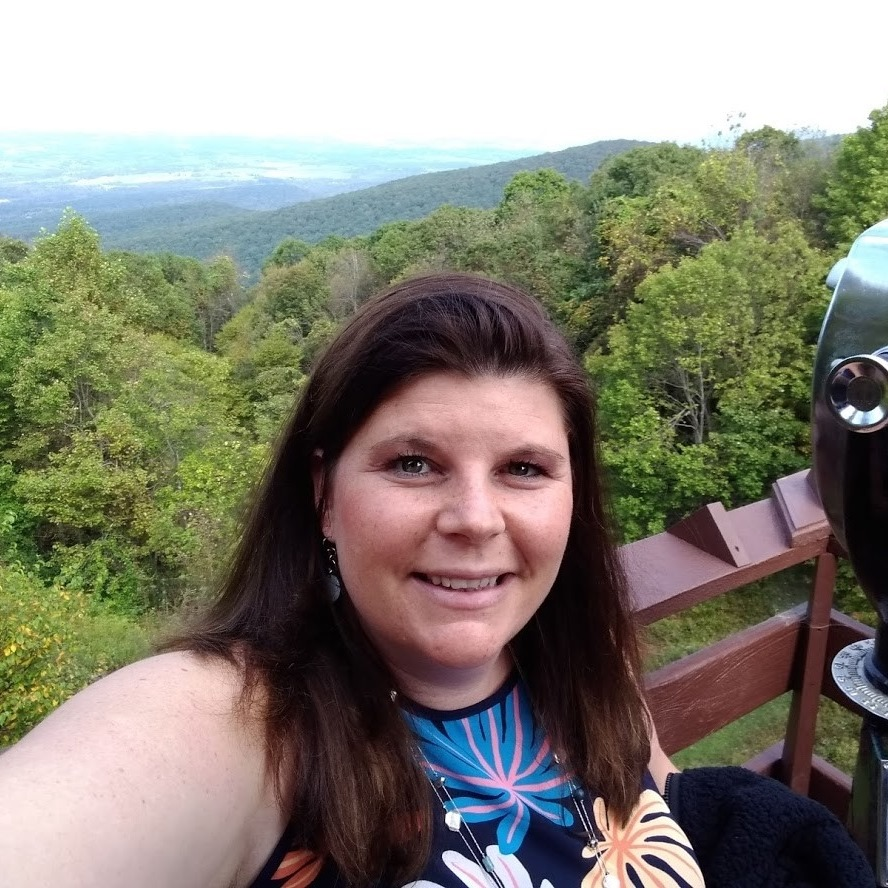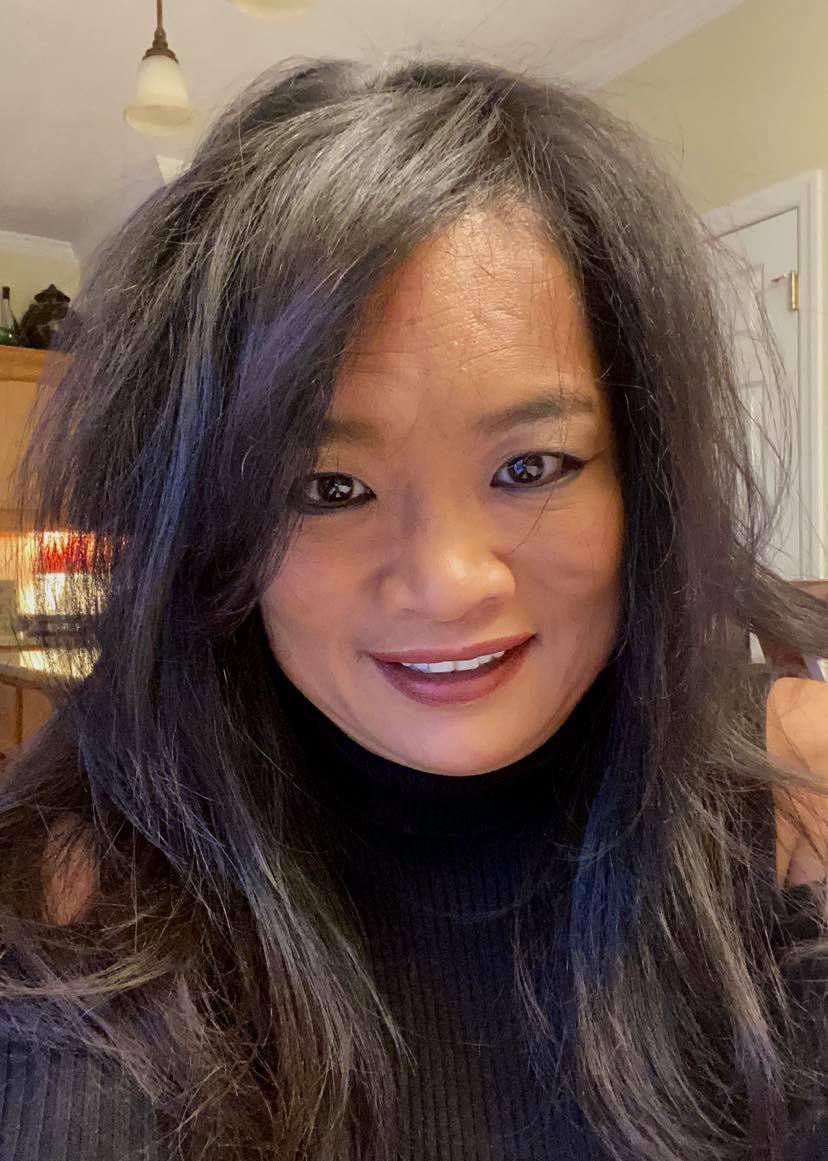 "This course was a course like no other course in which I've participated. I've been involved in a number of programs throughout my fitness journey and while I was able to walk away with positive tools from each of them, I feel that this course got to the root of my issues regarding healthy living… my personal mindset. Notice I am not limiting my words to eating habits or losing weight or "insert goal here". Do portion control and calorie reduction and minimizing of this macro or that macro work? Sure they do … for a little while… but I find myself on a journey and "digging a little deeper" was what I loved most about these 28 days. The information I gathered was invaluable in that it encouraged to look at my own belief systems about myself and really look at the 'whys' of how those belief systems were sparked and truly see how my own beliefs, my own negative self-talk, my own body image and standards in my mind affected my self-worth (or lack thereof) and confidence.
This course allowed me to see that putting a time line on just plain 'being better' whether that meant being more fit or eating healthy was/is not working for me personally. That stress of being tall, blonde and 'skinny' by age 50 has come and gone! Lol! Instead, working towards finding love for myself for who I am and what I look like and respecting, listening and trusting my body were just a couple of positives that I was able take away from this course. A journey is a journey… it is continuous – constantly moving forward – learning something each day. And so as the word 'diet' implies an end point, this course allowed me to find a little love for myself when I have successes but also give myself a little grace when the journey has been 'less than perfect'. I found that the grace is allowing me to continue to move forward unlike in the past when a failed day would derail the entire journey.
I think what you will find through Sarah's words and encouragement is that the answer to your questions regarding your goals (Goals= fitness, weight loss, better mother, wife, employee etc.) relies within YOU. The answers and knowledge have been there all along. And only YOU can make the necessary changes towards your defined success and this course walks you through some of that mindset. Sarah guides you through this journey quite nicely with lots of organized knowledge and love.
All I can say is to go through the course and if anything just listen. If you don't do anything else throughout the 28 days – just listen… with intent. I assure you that you will walk away with at least one thing that will help you on your journey. And if you walk away with even just one thing – it was a successful 28 days… it was for me!"
Or get all 3 in one discounted bundle!